"I wanted freedom, open air, and adventure. I found it on the sea."
The sea and the freedom it offers is always fascinating and inspiring. The sea is our second nature and we always wanted to spread this enthusiasm to everyone. We wish everyone could see sea travel through our eyes and enjoy every moment on board. So we created Kubaso to be able to take you to some of the most fantastic places in the most unique way.
Our comfortable and state-of-the-art boat is at your disposal to take you to your favorite destination quickly, safely and with all modern amenities.
Our experienced skippers will ensure all the conditions for an unforgettable trip, in comfort and safety.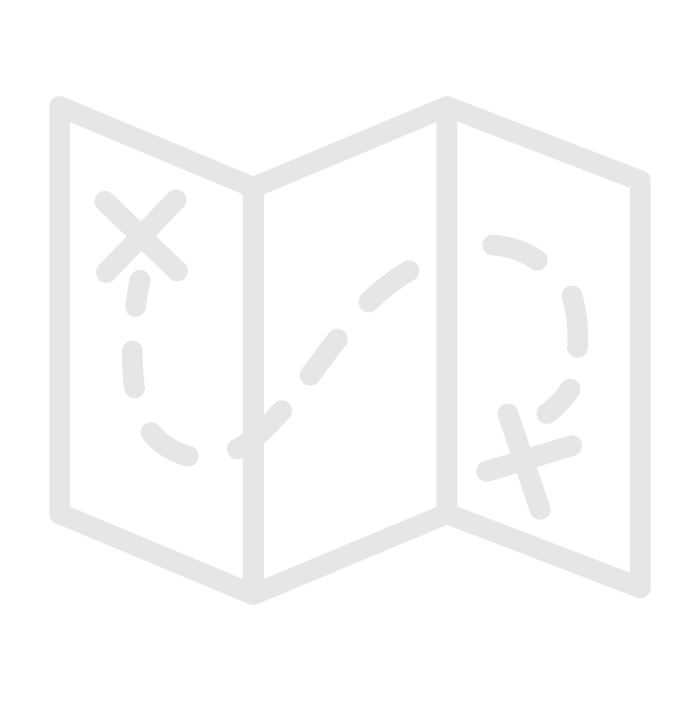 We plan the trip with you to your favorite destinations. We suggest destinations and routes so that you have an unforgettable experience every time.
A lover of the sea ever since he can remember, Vangelis Tsirnovas has always dreamed of making his hobby his profession. So he created Kubaso, wanting to guide his fellow passengers to the beauty of the endless blue sea and the enchanting landscapes. A connoisseur of the sea, both of its beauty and its dangers, Vangelis takes you everywhere, always with safety and fun in mind.
Social and totally sea savvy, Robert Kitsos is the skipper you will always want to have onboard. He leads you safely to your destination while creating all the necessary conditions for an unforgettable trip. For Robert, it's the… journey and not the destination that matters!